Uniform Policy | Normas sobre el uniforme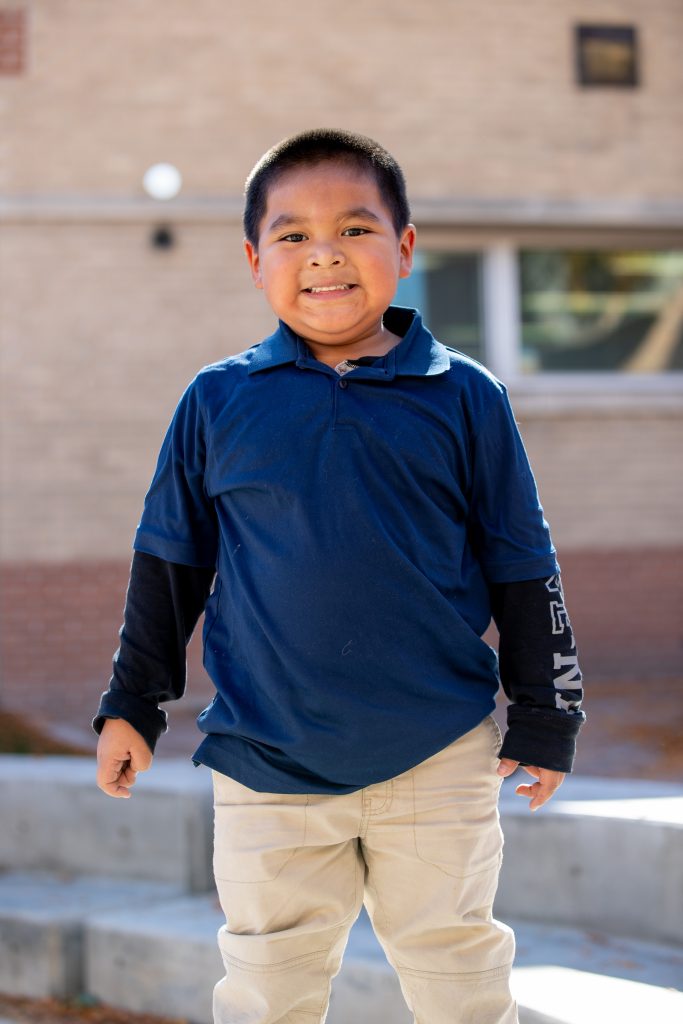 Uniform Policy
Swansea is a uniform school. The uniform consists of a navy blue polo shirt, khaki pants or khaki jumper. All students are required to wear a uniform every day. If students come to school without a uniform, they will be sent to the office immediately and parents will be called to bring a uniform to school. We cannot allow students to be in school without a uniform because other students will think it's okay to for them to not wear a uniform.
Uniform tops with school logo for $10 each and other school apparel available for purchase in the main office.
---
Normas sobre el uniforme
Swansea es una escuela en la que los estudiantes usan uniforme. El uniforme consiste en una camisa tipo polo azul marino, pantalones caqui o suéter caqui. Todos los estudiantes deben usar uniforme todos los días. Si los estudiantes vienen a la escuela sin uniforme, se les enviará a la oficina de inmediato y se llamará a los padres para que traigan un uniforme a la escuela. No podemos permitir que los estudiantes permanezcan en la escuela sin uniforme, porque otros estudiantes pensarán que está bien no usar el uniforme.
Pueden comprar camisetas del uniforme con el logotipo de la escuela por $10 cada una y otras prendas escolares en la oficina principal.