Visitors & Observers in the Classroom | Visitantes/observadores en el salón de clases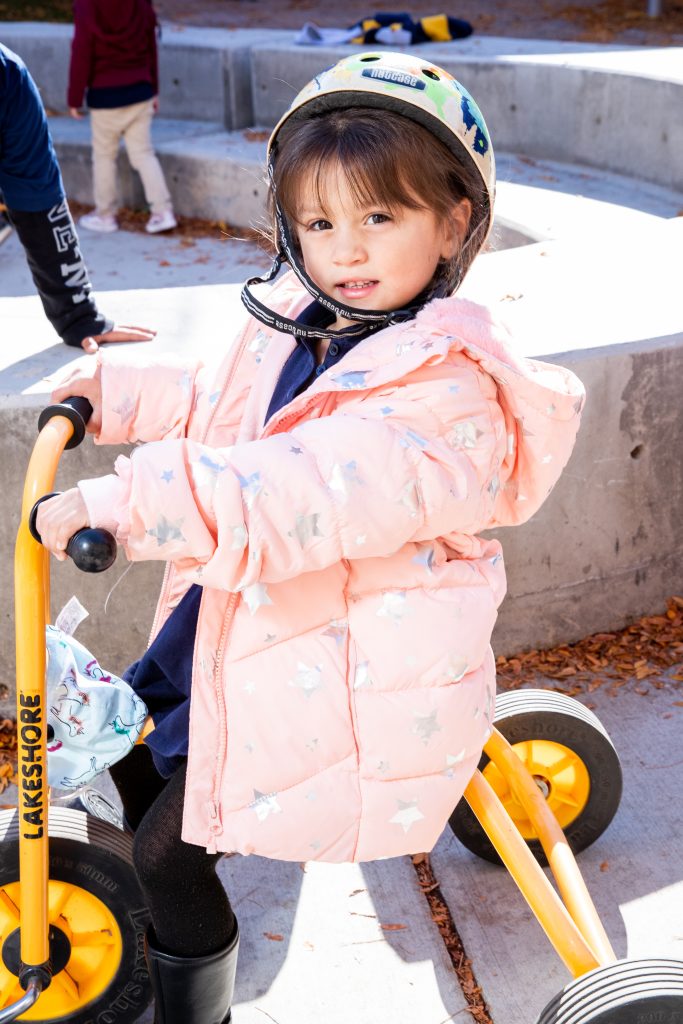 Visitors & Observers in the Classroom
Learning is our primary mission and we invite parents and families to join us in that work.
We would like for parents to be involved in the classroom and are always welcome to observe or volunteer. To do so, all parents or family members must sign-in at the front office and receive a visitor's pass or volunteer's pass.
While in the classroom, please do not interact with the teacher, your child or with other students. If you need to talk with the teacher, please set up a meeting before or after school or during the teacher's planning period. Communication with your child's teacher is extremely important and highly encouraged, but not during class time.
---
Visitantes/observadores en el salón de clases
El aprendizaje es nuestra principal misión e invitamos a los padres y familias a unirse a nosotros en esta labor.
Nos gustaría que los padres participen en el salón de clases y siempre están invitados a venir a observar o ser voluntarios. Para hacerlo, todos los padres o miembros de la familia deben inscribirse en la oficina principal y recibir un pase de visitante o un pase de voluntario.
Mientras estén en el salón de clases, no interactúen con el maestro, su estudiante ni con otros estudiantes. Si necesitan hablar con el maestro, programen una reunión antes o después de clases o durante el período de planificación del maestro. La comunicación con el maestro de su estudiante es sumamente importante y la recomendamos encarecidamente, pero no durante las horas de clase.