Parent Information | Padres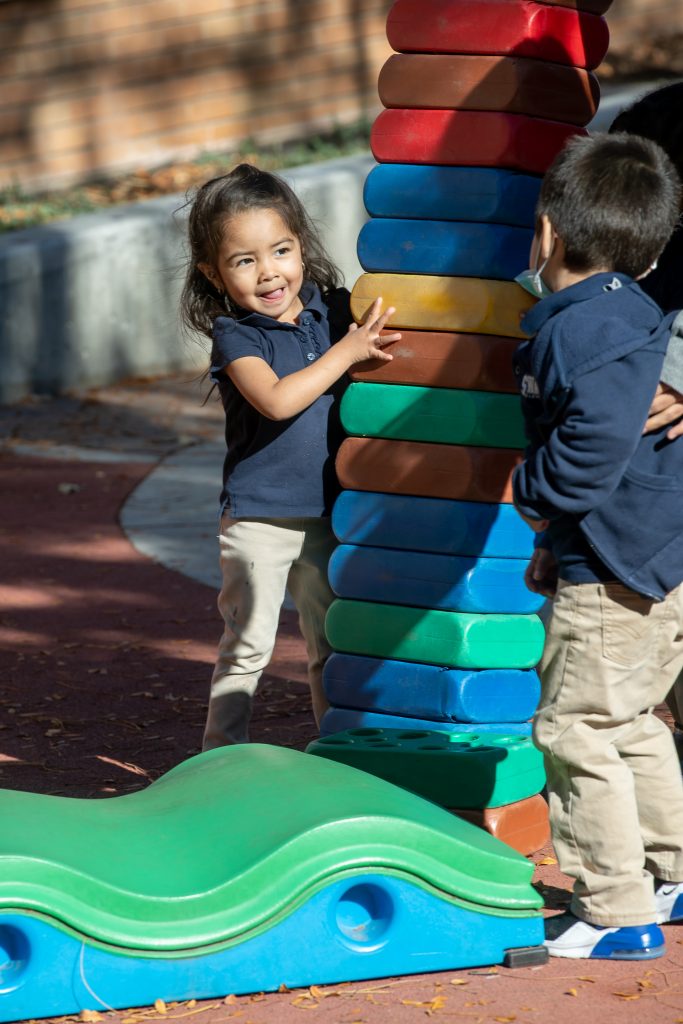 Parent Information
Swansea Elementary School is a neighborhood school with deep roots in the community. It is a place where students benefit from the strong relationships between parents, teachers, staff and neighbors. The school ranks high in parent satisfaction, and is a school where parents feel engaged, informed and connected to the school community.
Muffins with Munoz
Principal Gilberto Munoz is accessible to students and parents, including meeting with parents every other Friday for "Muffins with Munoz" to exchange ideas, listen and learn from each other.
Resources
Parent and Student Handbook/FAQ (Coming Soon!)
Classes for Parents
Swansea empowers its parents to strengthen their knowledge and skills to best support students at home and in the classroom. Classes designed specifically for Swansea Parents include:
Babies Ready for College
Parenting Partners
ESL
Cooking Classes
Basic Computer
Homework Strategies
CSC
Volunteer
For volunteer opportunities, please contact Kenia Abeyta, School Liaison.
---
Padres
La Escuela Primaria Swansea es una escuela de vecindario muy vinculada a la comunidad. Es un lugar donde los estudiantes se benefician de las sólidas relaciones entre los padres, maestros, personal y vecinos. La escuela cuenta con altos índices de satisfacción de los padres y es una escuela donde los padres se sienten incluidos, informados y conectados con la comunidad escolar.
Panquecitos con Muñoz
El director, Gilberto Muñoz, está a disposición para hablar con los estudiantes y los padres, incluyendo la reunión de "Panquecitos con Muñoz" con los padres, que se realiza cada dos viernes para intercambiar ideas, escuchar y aprender mutuamente.
Recursos
Manual para padres y estudiantes/Preguntas frecuentes (estarán disponibles pronto)
Clases para los padres
Swansea faculta a los padres para fortalecer sus conocimientos y destrezas para apoyar mejor a los estudiantes en casa y en el salón de clases. Las clases diseñadas específicamente para los padres de Swansea incluyen:
Bebés preparados para la vida universitaria
Socios de crianza
Inglés como segundo idioma (ELS)
Clases de cocina
Computación básica
Estrategias para hacer tareas
CSC
Pronto ofreceremos información.
Ofrézcanse como voluntarios
Para obtener información sobre las oportunidades de voluntariado, comuníquense con Kenia Abeyta, enlace escolar.