Volunteers | Voluntarios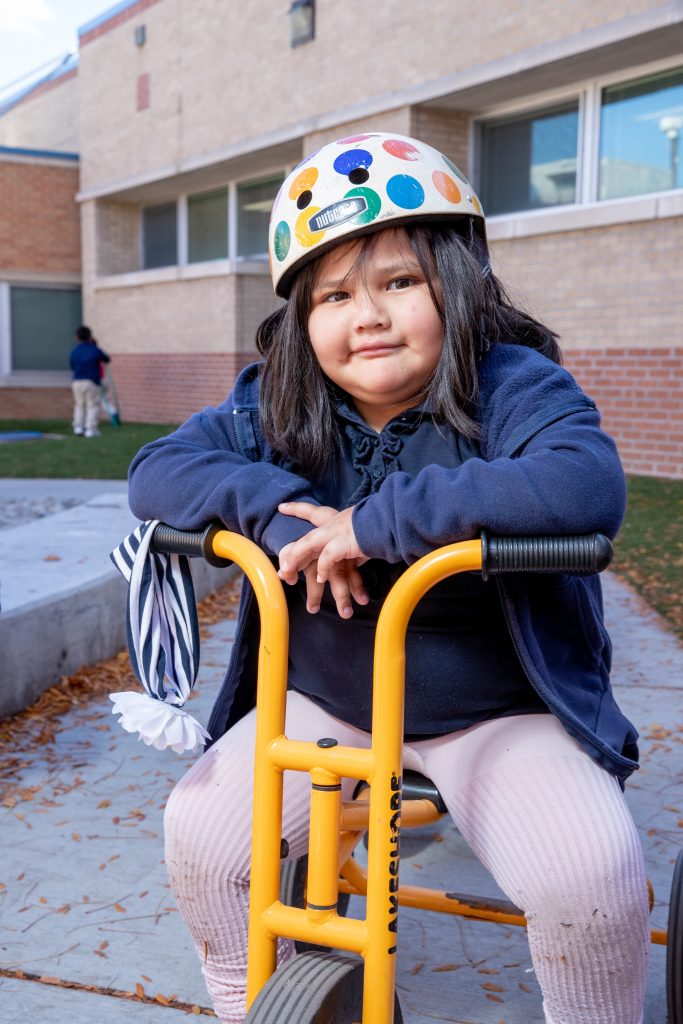 Volunteers
If you would like to volunteer at Swansea you have to go through process first.
The steps are as follows:
Must provide proof of COVID-19 vaccination. 
Comply with the DPS volunteer background check process (click the link to complete the background check form)
Wear a mask at all times.
Maintain physical distance.
Practice good hygiene.
Stay home if you are sick.
Wash your hands or use hand sanitizer.
Miriam Serrata, our parent liaison, will coordinate volunteer activities. She will have a list of tasks for which you can volunteer. Miriam will provide a description of the tasks that we need assistance with and how to complete them. Volunteers are required to demonstrate that they are fully vaccinated. Volunteers will submit their vaccination information to Swansea. Volunteers are required to first sign in at the main office and get a volunteer pass. You can contact Miriam at 720-424-3641 or email m_serrata-martinez@dpsk12.net
---
Voluntarios
Si a usted le gustaría ser voluntario en Swansea, debe de pasar por un proceso primero.
Los pasos son los siguientes:
Debe de proveer el comprobante de vacunación de Covid -19. 
Debe cumplir con el proceso de verificación de antecedentes de voluntarios de DPS.(haga clic en aqui para llenar forma para la verificación de antecedentes)
Traer puesto el cubrebocas en todo momento
Manter una sana distancia.
Practicar el buen higiene.
Quedarse en casa si se siente enfermo.
Lavarse las manos o usar gel antibacterial.
Miriam Serrata, nuestra relacionista familiar, coordinará las actividades de voluntariado. Tendrá una lista de tareas para las cuales pueden ofrecerse como voluntarios. Miriam proporcionará una descripción de las tareas con las que necesitamos asistencia y cómo completarlas. Es requerido que los voluntarios muestran que están completamente vacunado. Los voluntarios deben proporcionar su comprobante de vacunación a la escuela Swansea. Los voluntarios deben inscribirse primero en la oficina principal y obtener un pase de voluntario. Pueden comunicarse con Miriam al 720-424-3641 o enviar un correo electrónico a m_serrata-martinez@dpsk12.net